A supplement is a product that contains one or more ingredients, such as vitamins, minerals, herbs or other botanicals. Supplements are use to provide nutrients either in addition to what you get from food or as a substitute for food. Supplements are not regulated by the FDA and do not have to meet strict safety standards.
There are many different types of supplements available on the market. Some of the most popular ones include multivitamins, calcium supplements, vitamin D supplements and omega-3 supplements.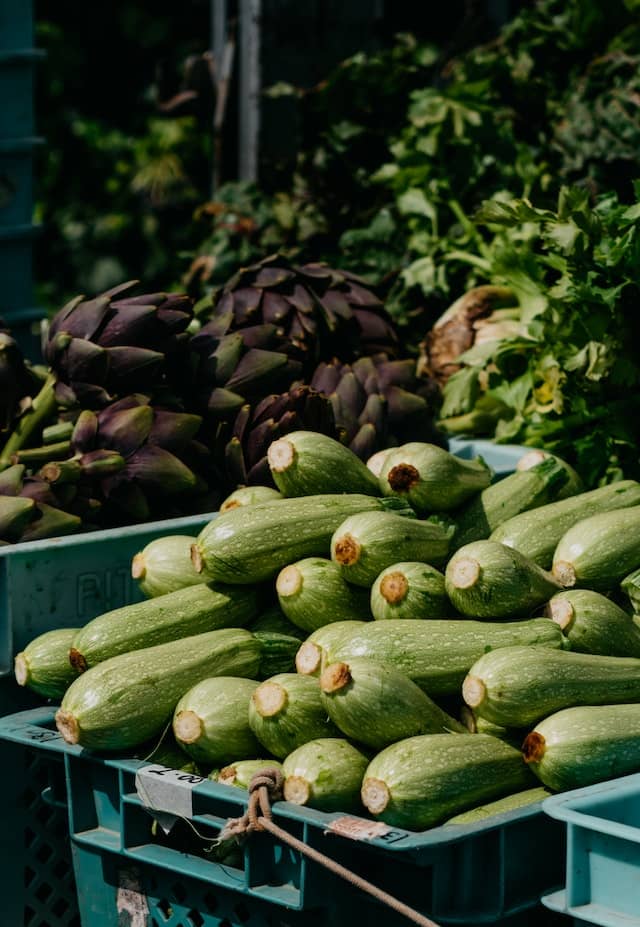 In this article we will be exploring the basics of what a supplement is and how they can be beneficial for your health. We will also cover some of the most popular types of supplements available on the market today and provide an overview of their benefits and side effects.
Supplements are a great way to get the nutrients that you need in order to be healthy and stay healthy. They can also help you become more active, reduce inflammation, sleep better, regulate blood sugar, lose weight, and increase energy levels.
There are many different types of supplements that you can take in order to meet your needs. Supplements for specific purposes like weight loss or muscle building. There are also general health supplements that cover a wide range of benefits like increased energy levels or improved immune system.
The two major types of supplements.
Food supplements.
vitamins
minerals
herbs and other plant extracts added to the diet for nutritional value.
Dietary supplements.
vitamins
minerals
herbs and other plant extracts that we take by mouth in pill form as a supplement to the diet.
A variety of benefits can be obtained from taking dietary supplements. Higher energy levels; improved mood; reduced risk of heart disease; reduced risk of stroke; reduced risk of type 2 diabetes; improved immune function; improved skin condition etc.
However, taking of these supplements can have side effects as well.  Staying healthy requires a multifaceted approach to self-care. Be aware and knowledgeable about supplement, whether it is advertise as natural, herbal, or non-drug is part of that care. If you take vitamins, supplements, or herbal products, always read any safety labels that are include with the packaging. Ask a pharmacist, your doctor, or a nurse to review everything you take to ensure that supplements will not cause harmful effects, either alone or in combination with regularly prescribed or over-the-counter drugs. If you do develop concerning symptoms after taking a dietary supplement, stop taking it and call your doctor.