A Naturopath is a health practitioner who applies natural therapies. Her/his spectrum comprises far more than fasting, nutrition, water, and exercise; it includes approved natural healing practices such as Homeopathy, Acupuncture, and Herbal Medicine, as well as the use of modern methods like Bio-Resonance, Ozone-Therapy, and Colon Hydrotherapy. At a time when modern technology, environmental pollution, poor diet, and stress play a significant role in the degradation of health, a Naturopath's ability to apply natural methods of healing is of considerable importance.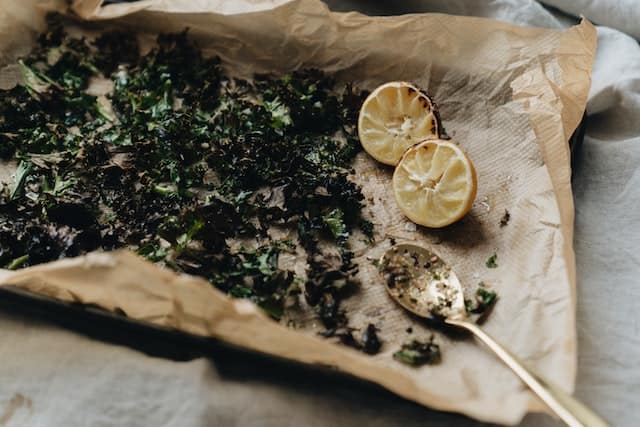 Naturopathy uses a series of principles and beliefs to create individual treatment plans.
These principles and beliefs are:
Self-healing: Identifying and removing obstacles to recovery, allows for natural healing.
Underlying symptoms: Rather than stopping symptoms, a naturopathic doctor can resolve underlying physical or mental issues by treating the body, mind, and spirit.
Harmless treatment: Treatment plans should not have harmful side effects or control symptoms negatively.
Holistic treatment: A naturopathic doctor must recognize individuality to treat all aspects of a person's health effectively.
Education in treatment: Naturopathic doctors teach self-care to help empower people against ill health.
Prevention: It is good to remove toxic substances from a lifestyle to prevent problems from arising.
Therapies may include acupuncture, herbal medicine, and homeopathy. Frequently, a Naturopath is the last resort in a patient's long search for health. Providing personalized care to each patient, the naturopath sees humankind as a holistic unity of body, mind, and spirit.
Naturopathic doctors design medical care plans to suit individual needs and health conditions. This means the treatment plans they offer can vary, but they all follow similar principles.
Most treatments include food and nutrition. A naturopathic doctor will customize recommendations for the individual.
A diet plan will typically use whole foods, for example, fruit, vegetables, lean meat, and whole grains.
The doctor may also offer advice on maximizing nutritional value by eating seasonal, local food. Some believe food is better for the body when consumed raw, rather than cooked.
Treatments a naturopathic doctor may offer include:
diet and nutrition recommendations
behavioral change, such as exercise and lifestyle
homeopathy, a type of natural medicine
hydrotherapy, which is water-based treatment
manipulative therapy, for instance, putting pressure on certain parts of the body to establish balance
herbal dietary supplements
detoxification
psychotherapy
A small 2020 study suggests that naturopathic treatment plans are useful in controlling type 2 diabetes.
In some cases, with the appropriate license, naturopathic doctors can recommend prescription drugs, undertake minor surgeries, and give vaccinations.
Naturopathic treatments are usually not a person's first source of healthcare. People often seek naturopathic remedies when traditional or other complementary treatments are not effective.
A 2019 review of studies found that methods that use naturopathy may be effective in:
cardiovascular disease
musculoskeletal pain
type 2 diabetes
polycystic ovary syndrome
depression
anxiety
some other chronic conditions
An older 2007 review found evidence that the herbal medicines of devil's claw, white willow bark, and cayenne can alleviate pain more effectively than placebo. However, the authors acknowledge that the reporting quality of the studies in the review was poor.
There is anecdotal evidence to suggest naturopathic treatments such as acupuncture can cure chronic disorders, but again, this is not well supported scientifically.
A 2018 review found that naturopathic treatments helped control problems that follow operations. For example, acupuncture and acupressure can reduce symptoms of vomiting and nausea. Aromatherapy and music may also reduce pain, stress, and anxiety.
Many practices, such as healthful eating, are likely to be safe, but experts warn that regulations and licenses do not guarantee safe treatment.
Studies in naturopathic treatments often have small sample sizes and lack supporting scientific evidence.
In 2013, a publication by the World Health Organisation (WHO) categorized naturopathy under Traditional and Complementary Medicine. Overall, the WHO state that this area needs more evidence to be sure practices are useful and harmless.